Services
Join my events
Since I often organize classes in various settings and formats, you have the possibility to participate in any of them.
Joining an event will be cheaper than booking a private meeting and you will have the chance to experience my teaching and get in touch with other perople who share the same interests as well; on the other hand, you won't be able to choose the date and time which suits you best, the lenght of the meeting and the topics we will be talking about.
Weekly meetings (temporarily not available)
The weekly meetings take place every Wednesday at 19:00 until 20:30 in the Peterskirche (Petersplatz 1, 1010 Wien).
These classes are held regularly, and are aimed to gradually build up knowledge towards a very high standard. This format is the most rewarding in terms of how much you will learn, but requires a regular time investment.
I would not recommend to choose this option if you won't be able to attend at least two out of three meetings on avarage, otherwise there is the risk of being set behind and becoming unable to follow and understand at a proper degree.
Occasional events (at this time only online)
I often organize single occasional events, or small series of meetings in cooperation with cultural organization or international communities.
I keep the home page of this website updated with the upcoming events, you can find all the information there. The price for attending can vary depending on the occasion and the duration of the event.
Private meetings (at this time only online)
You can book private meetings for yourself, your family or your friends.
Private meetings are more costly than joining an already existing event, but you will have control on everything about it: you can choose which topics you want to learn about, the duration, the place and the time.
The price will be based on the length of the meeting, regardless of the number of attendees.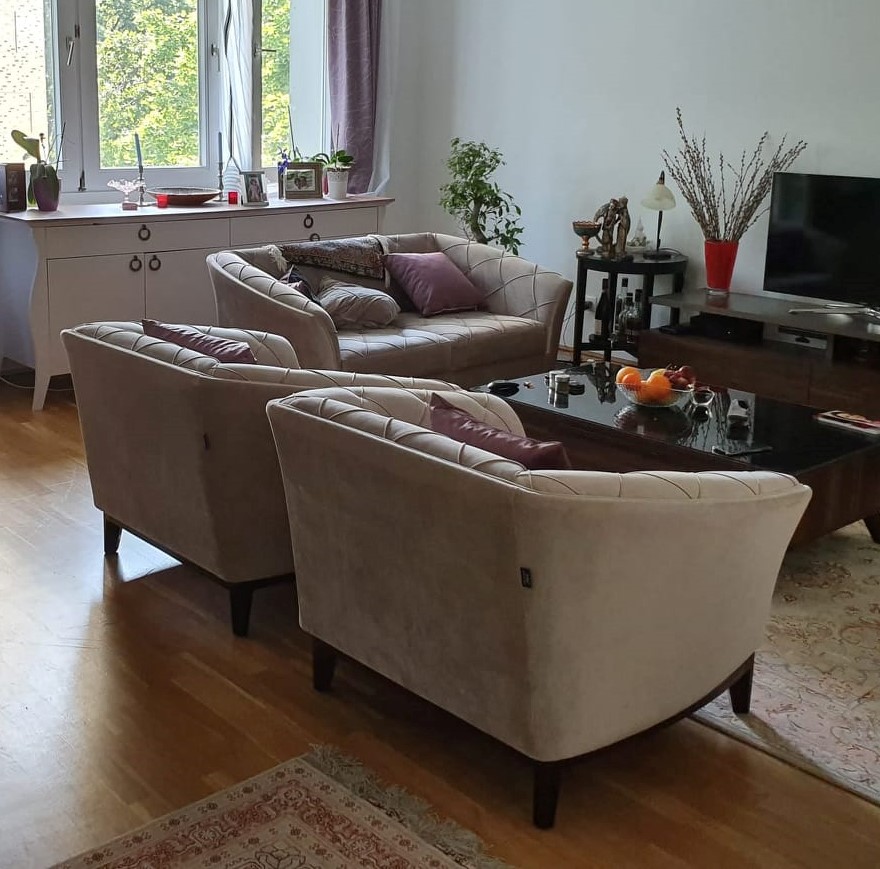 Private meeting (price depending on the lenght)
All included: any topic, any location, any time. You choose!